The Resident Classical Orchestra of the Palos Verdes Performing Arts Center
JOIN US FOR THE
SECOND CONCERT OF OUR 2018-2019 SEASON!
Sunday, November 11, 2018
THOMAS HOOTEN, trumpet
PRINCIPAL TRUMPET OF THE LOS ANGELES PHILHARMONIC
Rossini:
Overture to "Il signor Bruschino"
Hummel:
Trumpet Concerto in E-flat
Beethoven:
Contradances, WoO 14
Schubert:
Symphony No. 5 in B-Flat Major, D. 485
To purchase tickets, click

HERE
Concert preview presented by Stephen Richards.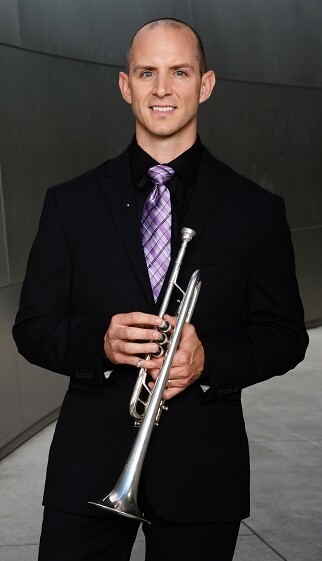 ---
Single tickets are available through the Norris Theatre Ticket Office, by calling
(310) 544-0403, ext. 221 or online at www.PalosVerdesPerformingArts.com.

---