2017-2018 SEASON

The Resident Classical Orchestra of the
Palos Verdes Performing Arts Center

FRANCES STEINER, Music Director

** PLEASE NOTE START TIMES **
~~ Previews start at 6:45 PM ~~ Concerts start at 7:30 PM ~~

---
Sunday October 15, 2017

DMITRI LEVKOVICH, piano
"Vive La France"
Delibes: Le roi s'amuse
Saint-Saëns: Piano Concerto No. 2 in g minor, Op. 22
Fauré: Masques et bergamasques, Op. 111
Ravel: Le Tombeau de Couperin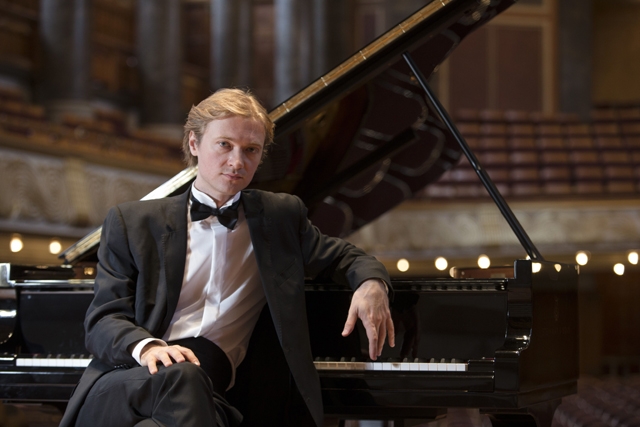 ---
Sunday, November 12, 2017

STEPHEN WAARTS, violin
"Classical Styles"
Gluck: Overture to Orfeo et Euridice
Prokoviev: Violin Concerto No. 2 in g minor, Op. 63
Mozart: Symphony No. 41 in C Major, KV 551 "Jupiter"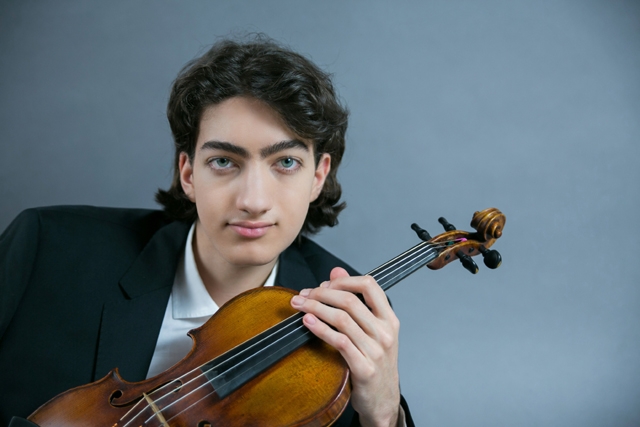 ---
Sunday Jan. 14, 2018

MICHELE ZUKOVSKY, clarinet
"Rousing Romantics"
von Weber: Clarinet Quintet (arr: for String Orchestra)
Arensky: Variations on a Theme by Tchaikovsky, Op. 35a
Grieg: Holberg Suite, Op. 40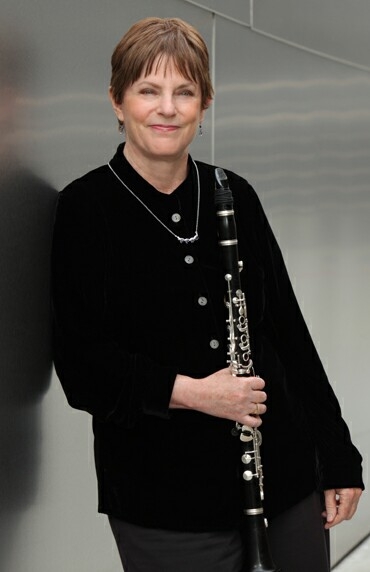 ---
Sunday March 11, 2018

DENIS BOURIAKOV, flute*
"Fabulous Flautists"
Vivaldi: Sinfonia "Alla Rustica"
Bach: Brandenburg Concerto No. 5 in D Major, BWV 1050
~ David Shostac, flute, Miwako Watanabe, violin, Arthur Omura, harpsichord ~
Mozart: Flute Concerto No. 2 in D Major, K314
Paganini: La Campanella
*Mr. Bouriakov is the principal flutist of the Los Angeles Philharmonic
and was gracious enough to step in after the cancellation of oboist Ariana Ghez.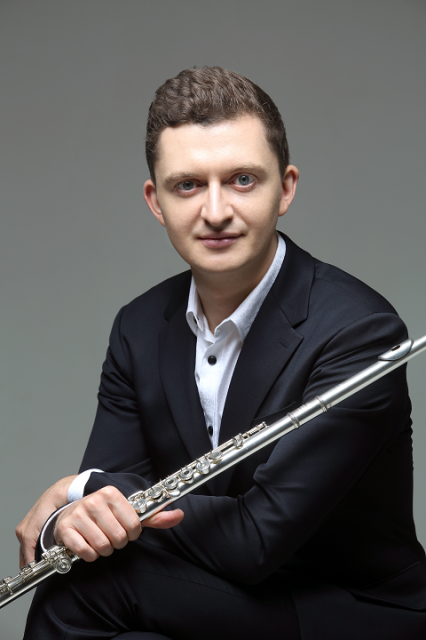 ---
Saturday April 14, 2018

RUFUS CHOI, piano
"Two B's"
Beethoven: Prometheus Overture
Beethoven: Piano Concerto No. 5 in E-flat Major, Op. 73 "Emperor"
Bizet: Symphony in C
(Followed by a reception in the Norris Theatre)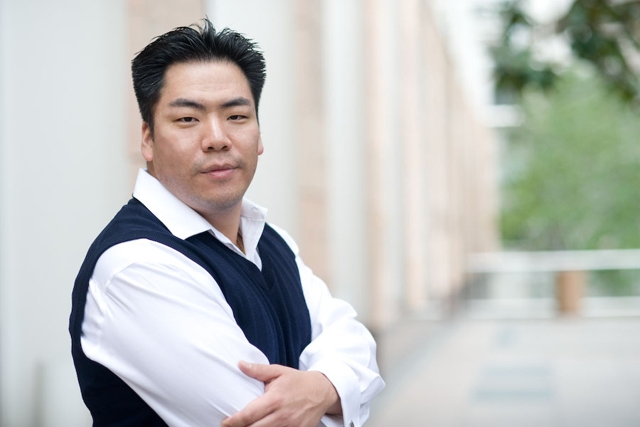 ---
---
Previous Seasons:
If you would like to
become a supporter of
COSB
you may do so
using the link below